The Story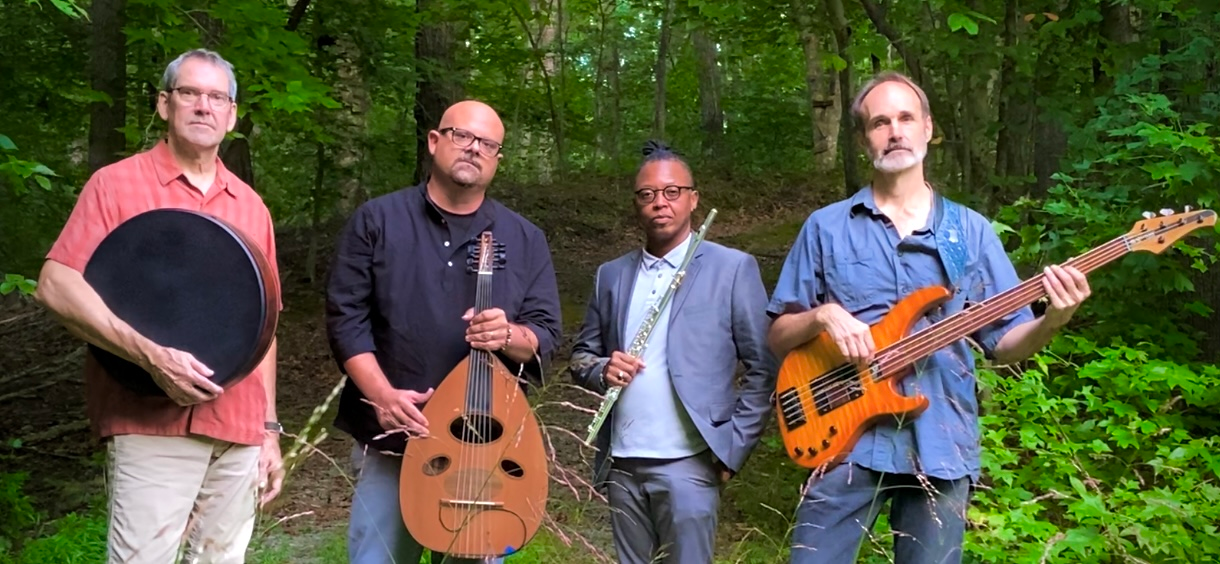 Travis Williams has spent more than 20 years working professionally as a bassist in North Carolina. However when stepping out on his own it was not the bass he would choose to play, it was another passion...the oud. 
The oud is an 11 string fretless lute mostly associated with traditional Arabic music. An instrument that captured Travis' imagination from the very first time he heard it.
It was the oud that inspired the formation of The Travis Williams Group. The band consists of five world class musicians playing original compositions influenced by traditional Arabic Maqam music, modern jazz, pop and rock, as well as world music from all over including African and Scandinavian music.
A true fusion of styles with the sole purpose of making music that people will connect with and that will mean something to them. 

Members:
Travis Williams- Oud, Compositions
Kinard Douthit- Flutes
Ken Simonds- Bass
Bill Smith- Frame Drums, Riq, Cymbals, Doumbek, Various Percussion